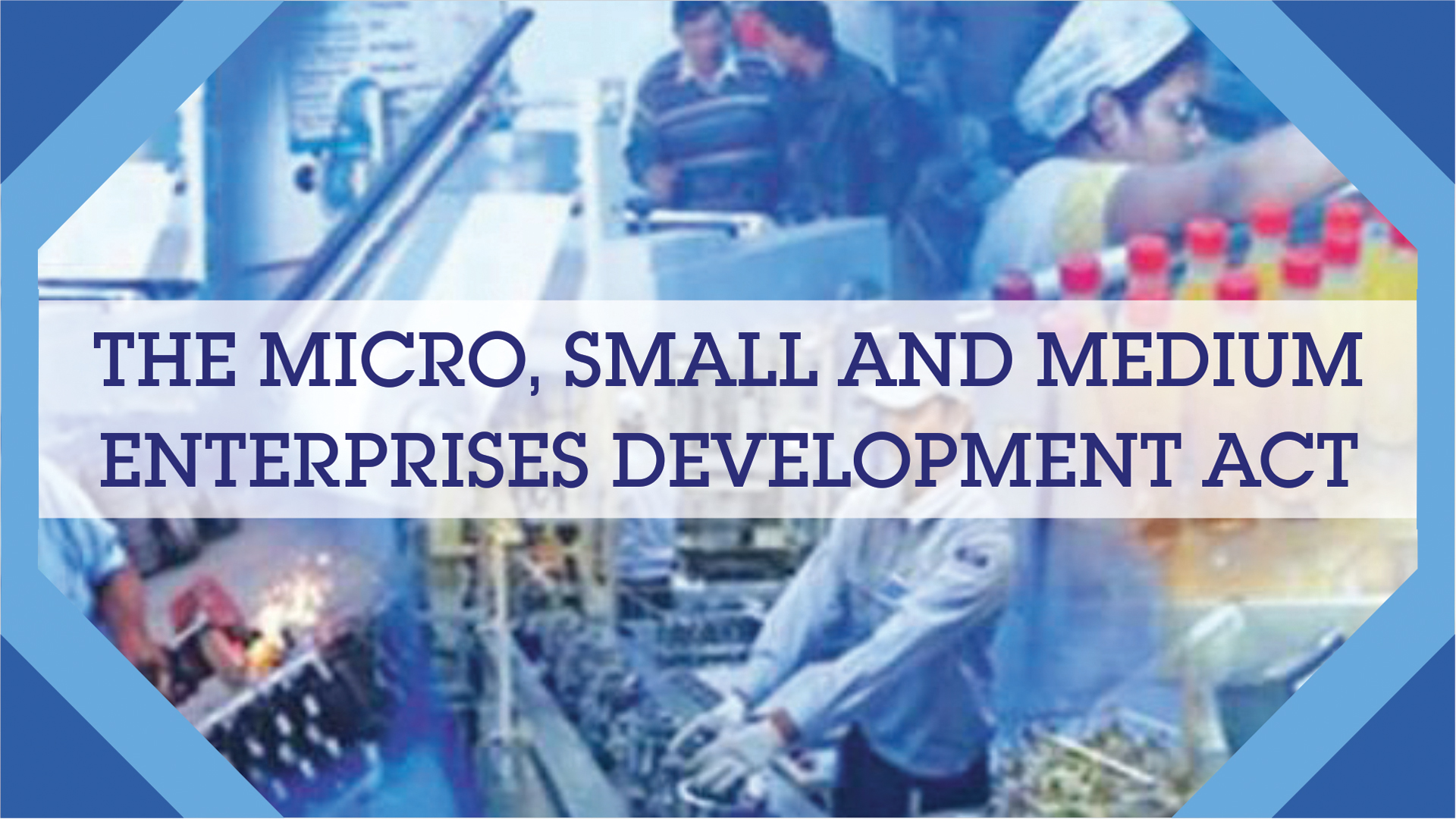 India's MSME sector is poised for a mega transformation in 2020, with the launch of an Alibaba-like e-marketplace, trendy yet affordable khadi products to appeal to the masses and digital data-based credit ratings to help entrepreneurs avail loans.
However, the MSME sector, often considered the bulwark of the economy as it contributes 29 per cent to the GDP and 48 per cent to exports, is in an urgent need of major reforms and policy interventions towards ensuring timely availability of low cost credit, improving ease of doing business and technology upgradation, to take on the formidable challenge of creating millions of jobs and achieving large-scale import substitution.
The Centre envisions a contribution of $2 trillion from micro, small and medium enterprises (MSMEs) as India eyes becoming a $5 trillion economy by 2024. The Union MSME ministry helmed by Nitin Gadkari has also set a target of generating five crore additional jobs from the sector by then, two ambitious goals which would require a robust policy framework.
ress. This is your first post. Edit or delete it, then start writing!