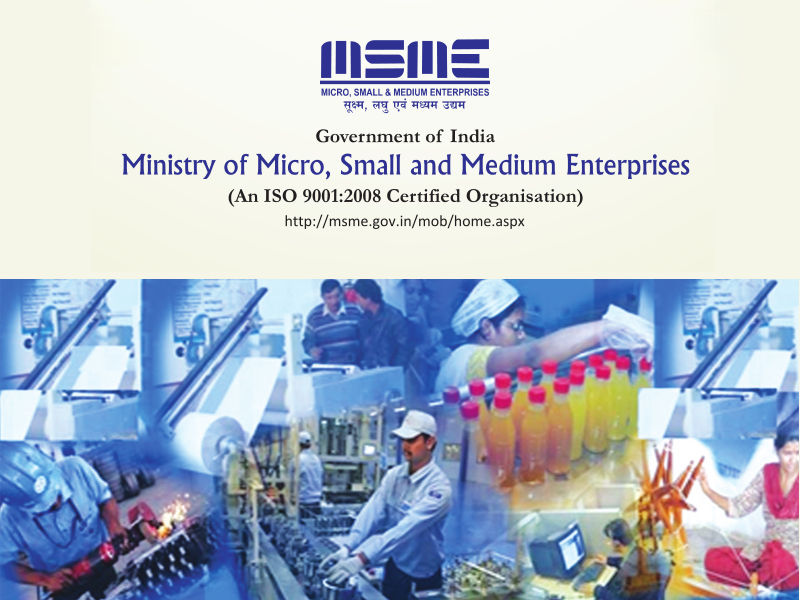 Uplift the manufacturing sector
National logistics policy to be released
Scheme to provide higher insurance cover for exports
Nirvik scheme for export tax disbursement
Scheme to provide subordinate debt to MSME entrepreneurs
App-based invoice financing loans product to be launched
Rs 2.83 lakh crores allocated for agro and allied sectors
Budget 2020 proposes to boost the manufacturing of mobile phones, electronic equipment, and semiconductor packaging..
The finance minister then stressed on the aspiration to make every district an export hub.
In the Budget 2020, FM Mrs Sitharaman said a digital platform will be set up for seamless application and capture of Intellectual Property Rights (IPR).
The budget also proposed comprehensive measures for water-stressed districts. Around 35 lakh farmers will be helped for setting up stand-alone solar pumps to make a living even out of barren lands. The budget also focused on providing 152 million metric tonnes of warehousing facilities.